Listen
03 - Musical E.N. - Didjelirium.
03 - Musical E.N. - Didjelirium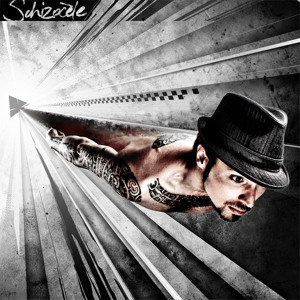 Qrcode
Description
This is the first 'rapstep' album from Didjelirium, finally available full length ! 100% homemade with his selves, it tells, in french, stories of various people living in his head and facing the true problems of our world : identity, meat-sticks and love for little insignificant things. Though the use of frog language will shock most of you, you might consider enjoying the music for what it is : music. Also, shut the fuck up ! Didjelirium is proud to offer you the whole album for free, so download it and spread it faster than a STD in a spring break camp ! For more info, visit www.didjelirium.com Bless !