Listen
05 - Les Anges Décus - Didjelirium & Leone a.k.a. Le Tcheque.
05 - Les Anges Décus - Didjelirium & Leone a.k.a. Le Tcheque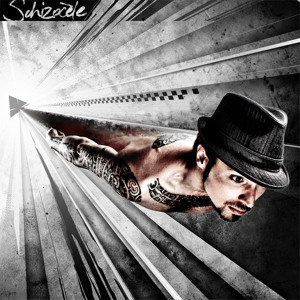 Qrcode
Description
This is the first 'rapstep' album from Didjelirium, finally available full length ! 100% homemade with his selves, it tells, in french, stories of various people living in his head and facing the true problems of our world : identity, meat-sticks and love for little insignificant things. Though the use of frog language will shock most of you, you might consider enjoying the music for what it is : music. Also, shut the fuck up ! Didjelirium is proud to offer you the whole album for free, available here for unlimited online listening. If you dare be interested in owning your own copy of this album in the shape of a nice zip file, please feel free to send your foolish request as well as your infos to didjelirium@gmail.com For more info, visit
www.didjelirium.com
Don't hesitate to pollute your friends and family's mail boxes and social network pages by sharing this link to them, over and again until the world ends. Thank you and don't you ever forget that being original is like having stinky feet : only others can truly be the judge. Bless !