Listen
(2019) (Electro) Perspectus.
(2019) (Electro) Perspectus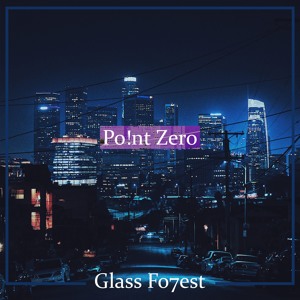 Qrcode
Description
Been working on this project for about 3 weeks. I really like how this one turned out even features my own vocals! Feel free to use in youtube videos or other video projects both commercial and non commercial. I just ask that a credit and link to my music if used as its only fair! Direct Download is available (Note: Audio is in Surround sound WAV) If you like what you hear you know what to do! please drop a comment, repost and a like it really helps! Enjoy!