Listen
Blessed [AfroMendez Remix].
Blessed [AfroMendez Remix]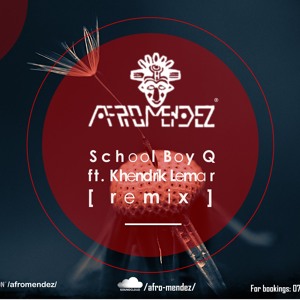 Qrcode
Description
Its always fun to try out new ideas and concepts. In this song I have experimented in mixing Hip Hop into House music, i must say, this has worked awesomely good. With the original hip hop having a sort of Mellow House pad in it, it made it much easier to merge it into house. I added a few pads to support and set the mood to the song, Classic breaks , and my very own deep house Donkey bass to give the song a more deep house feel. I've also sampled the vocal to put in in a few parts in the song with a few effects added in it.