Listen
Landmark - Myself (Original Mix).
Landmark - Myself (Original Mix)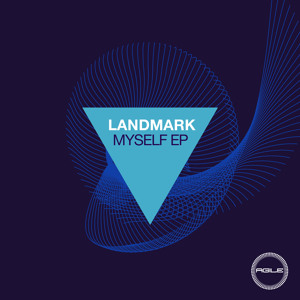 Qrcode
Description
Landmark is back on Agile and things get busy with the tittle track's commanding riff which drives the affair home, while an evolving arrangement keeps everyone on their toes, together with haunting synths.  On "TTT" the rubber-band sub bass sets the mood for the hypnotic loop made out of vintage keys, as the steamrolling rhythm section clears everything in its path.  "Panic Control" closes the EP and boasts funked-out electronics, a sleazy bassline and playful percussion, all coming together to support the tense melody which unfolds.