Listen
Midnight In Matamoros.
Midnight In Matamoros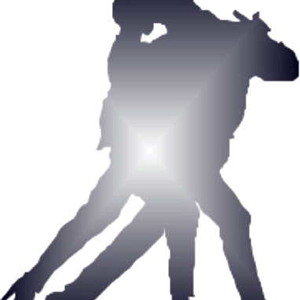 Qrcode
Description
Decided to try my ears at something a little different. This is my first attempt at a traditional Latin song. As always, please feel free to give me any and all thoughts on this track. Did I get the sound I was trying for or is there something that can be done differently? Final arrangement for this song.