Listen
Radio Turbo 007 - Curses.
Radio Turbo 007 - Curses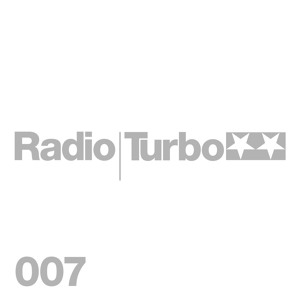 Qrcode
Description
Following on from his 2016 remix of Ali X & Theus Mago cut 'Let's Get Naked', we're delighted to welcome Berlin-based producer Luca Venezia AKA https://soundcloud.com/cursesforever back to the spotlight. Joining us for the 7th episode of Radio Turbo, the inimitable artist crafts an exquisite italo-infused seventy minute electronic experience.