Listen
soaring freely (w/ Cherished).
soaring freely (w/ Cherished)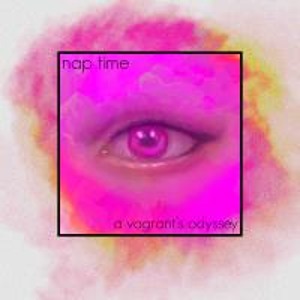 Qrcode
Description
huge thanks to https://soundcloud.com/cherishedmusic available for purchase here: https://naptimemusic.bandcamp.com/ The Local and Vagrant are tired of the World saying they shouldn't even know one another. The Vagrant hatches a plan. She explains to the Local the the two of them could run away together; they could live together, away from civilization. Away from where the humans and robots dwell on different halves of the World. The Vagrant explains her plans in detail, and the decide it's worth a try. They agree to meet each other the following night to enact their escape plan.