Listen
A song to our Heroes.
A song to our Heroes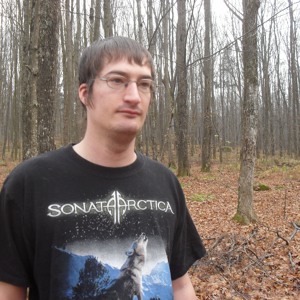 Qrcode
Description
This track is dedicated to everyone who in some way or another is a hero to others (Veterans, police officers, fire fighters, first responders, doctors, paramedics and so on.) Sorry if I missed any(Im sure I did.) Everyone has a hero in their life. For example, my grandfather fought in WW2 so he is a hero to me. This track is to inspire those who have done good and those who may have lost someone who put their life on the line. Hope you like it. Programs and equipment used: Fl Studio 12, Nexus 2, and Casio controller. Influences: Andrew Lockington(San Andreas,) James Horner(Avatar,) Hans Zimmer(Call of Duty Modern Warfare 2, Inception) and more.