Listen
"Totem", the Wolf and the Eagle.
"Totem", the Wolf and the Eagle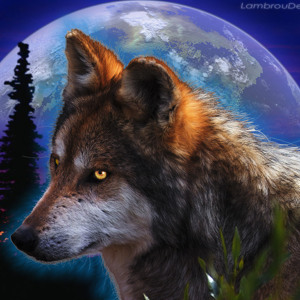 Qrcode
Description
to·tem [ tṓtəm ] 1.important tribal object: an object, animal, plant, or other natural phenomenon revered as a symbol of a clan or society, and often used in rituals among some peoples 2.carving: a carving or other representation of a totem 3.symbolic thing: something regarded as a symbol, especially something treated with the kind of respect normally reserved for religious icons A Native American themed ambient track, Totem will take you on a journey with the Wolf and the Eagle serving as your spirit guides. Close your eyes, clear your mind of the burdens of today, and experience the musical journey that is "Totem".